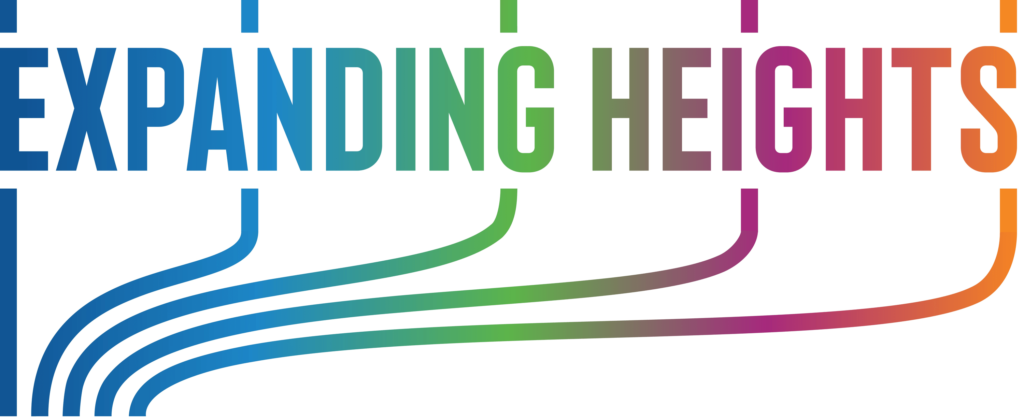 FUTURES IGNITE SUPERCHARGED GALA 2023
WEDNESDAY, MAY 17, 2023 | 6 PM | CAPITALE | 130 bowery, NEW YORK, NY
Thank you to everyone who attended the second incarnation of SUPERCHARGED, Futures Ignite's annual gala. On May 17th we honored individuals who have made an incredible impact on our work and serve as role models for our young people. See below for highlights of this magical evening!

SUPERCHARGED Co-Chairs
Tzatzil LeMair
Group Director, Integrated Media and Engagement at Real Chemistry
Matias Pedevilla
Partner, PwC
Karen Phillips
Executive Vice President, Head of Agency Partnerships, Paramount
and
SUPERCHARGED Host Committee
Sergio Abramovich
Jenna Spitzer
Sarah Zelermyer-Diaz
The 2023 SUPERCHARGED Gala would not be possible without supporters and leaders like you and the following individuals:
Our Sponsors
List in formation as of 5/09/2023
Visionaries
Champions
Partners
Community Leaders
Sergio Abramovich
Buttonwood Development LLC
John F. Chiti
Maria Bernarda Dall'Aglio and Matias Pedevilla
Caryn Effron
Amparo Mercader
Aravind Mohan
Allison and James Nelson
New York Presbyterian Hospital
Victor Viorel and Mihaela Geta Olaru
Joel Perelmuth
The Sarah + Marc Team at Compass
Jonathan Vazcones
Supporters
Anonymous
Ellen and William Badinelli
Gheorghe Copos
Sandra Gentile and Suchi Lee
Victor Huerta
Micah Kaplan
Cecilia Lee
Betsy MacLean and Eric Miles
Jennifer Negron
Marcy and Tom Russo
Christine Song
David Swenson
Two Seas Capital
Susan and Ed Van Dolsen
Michael Walter
Please join us at SUPERCHARGED on May 17th by purchasing a sponsorship, tickets, and/or an ad in our eJournal. This event is Futures Ignite's largest fundraiser of the year and the most powerful opportunity to raise resources for our current and future programming and to witness what Futures Ignite is all about.