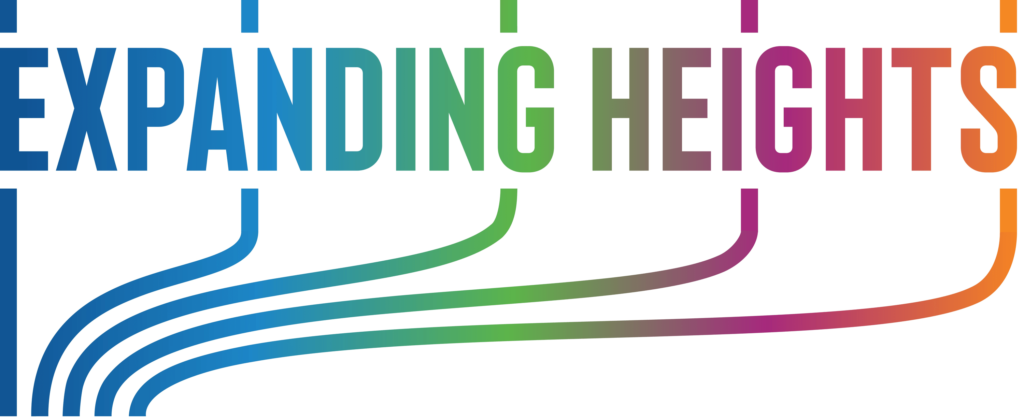 HONOREE
Schulte Roth & Zabel LLP (SRZ) has a long history as a leader in pro bono legal work and a firm-wide legacy of contributing to the greater good. Today, SRZ advises nearly 50 nonprofits – including Futures Ignite – with diverse missions, works hard to advance social justice, and provides high-quality legal aid to those who need it most.
SRZ has been recognized for its work by the Innocence Project, Urban Justice Center, and Women's Housing and Development Co., among others. Because of its enduring commitment to its pro bono practice, SRZ has been named one of the Top 10 Leading Law Firms for Pro Bono by Who's Who Legal.
Today, SRZ is Futures Ignite's pro bono law firm partner. From supporting the legal aspects of Future Ignite's rebranding, to providing legal counsel on numerous administrative issues, to showing up for and participating in volunteer events, SRZ's support is critical to Futures Ignite's growth and sustainability.
SRZ is proud to support Futures Ignite and is humbled to be selected a SUPERCHARGED 2023 honoree.