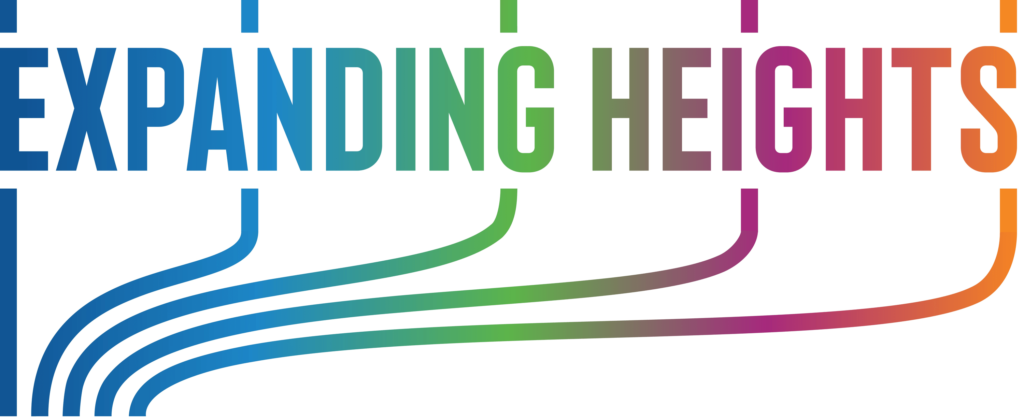 HONOREE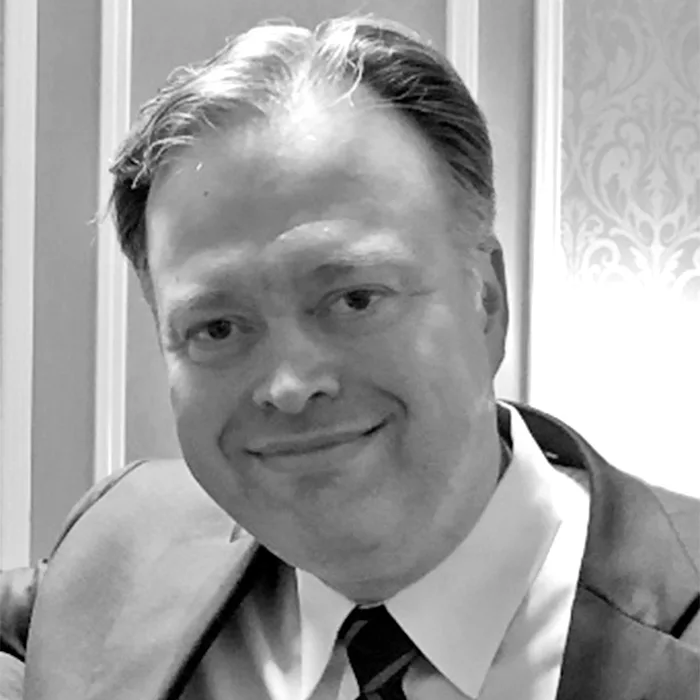 Horacio Peña
Horacio Peña
Principal & Senior Economist
Global Transfer Pricing Network Leader
PwC
Horacio Peña is a top economic advisor to some of the world's largest and fastest growing multinationals firms. He is currently a Tax Consulting Principal and Senior Economist based in New York City and is the PwC's Global Transfer Pricing Network leader, leading a multidisciplinary network of 500 partners and 4,500 professionals operating in 120 countries.
Horacio has been recognized by several independent organizations including the International Tax Review's World Tax Survey (as one of the top five transfer pricing advisors) and Euromoney Institutional Investor PLC (in their Best of the Best annual USA surveys). Horacio has led or collaborated on many projects for international organizations including the United Nations, the IADB, the European Commission, the OECD, the Aspen Institute, and the Task Force for Financial Integrity & Economic Development. An experienced public speaker, he has lectured at Yale, Cornell, NYU's Stern School of Business, the Technological Autonomous Institute of Mexico (ITAM) and many other universities around the world.
After immigrating to the U.S. from his native country of Mexico, Horacio earned his undergraduate degree with triple majors in Economics, Political Science and History from SUNY at Stony Brook, and obtained his graduate degree in International Economics and Finance from Yale University.
Horacio and his family are passionate about volunteering and supporting youth education and upskilling. In this regard, he has sponsored several grants from the PwC Foundation and raised funds for organizations such as Futures Ignite and Asian Initiatives.