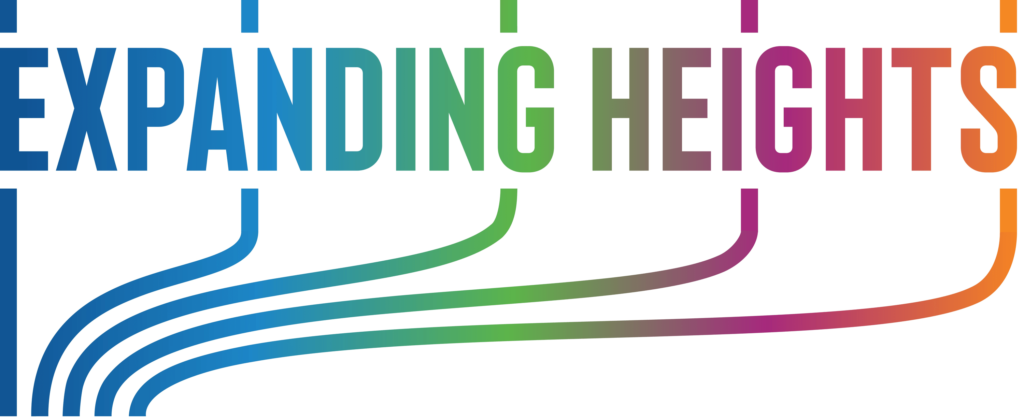 HONOREE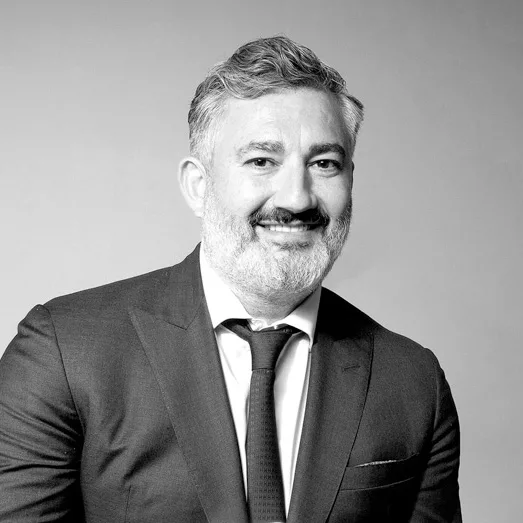 Amir Korangy
founder and publisher, the real deal
Amir R. Korangy is the founder and publisher of The Real Deal, the country's largest and most influential real estate news outlet and a top destination for real estate and finance professionals from across the globe. Korangy is a sought-after expert on the real estate industry and a regular contributor to the New York Times, Forbes, CNN, CNBC, FOX News, and Bloomberg News.
Under Korangy's leadership, The Real Deal has received prestigious awards from the Society of Business Editors and Writers, the National Association of Real Estate Editors, the Society of Professional Journalists, and more. As an individual, Korangy has made the New York Observer's Power 100 list, been named Entrepreneur of the Year by the Young Jewish Professionals, and selected by Inman News as one of the 100 most influential real estate leaders in real estate.
Korangy has also been repeatedly recognized for his volunteer and philanthropic efforts. In 2009, the Boy Scouts of America Explorers honored him with a Leadership Award for his work with underprivileged inner-city children. In 2014, he received a Child's Champion Award from the Ronald McDonald House New York for his support of families of seriously ill children. Most recently in 2016, Korangy was recognized as the Media Man of the Year by Mt. Sinai Hospital for his work with the Varadi Ovarian Initiative for Cancer Education.
In addition to his work at The Real Deal, Amir Korangy is an Associate Professor at the Columbia School of Architecture. He is also a Senior Fellow and Adjunct Professor at New York University's Schack Institute of Real Estate, where he teaches Real Estate Media and Information.
Korangy is a graduate of Emerson College and the producer of "Building Stories," a PBS documentary about prolific architect Costas Kondylis. Korangy lives in Manhattan, but secretly wishes he still lived in Brooklyn.