SUPERCHARGING STUDENT OPPORTUNITIES FOR HIGH SCHOOL AND BEYOND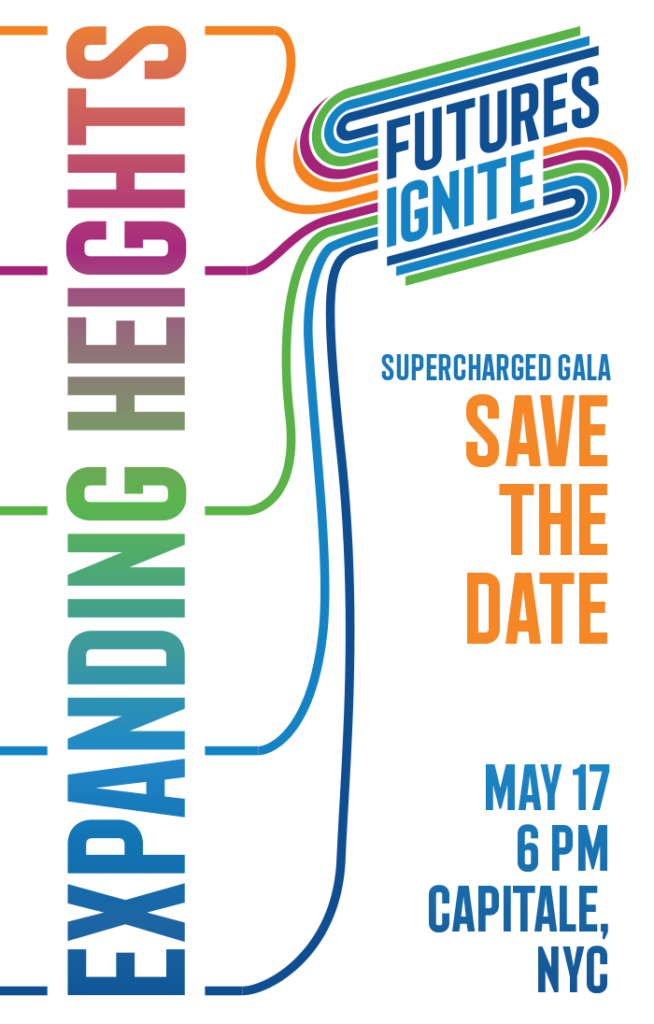 SAVE THE DATE!
Join us on Wednesday, May 17, 2023 at Capitale to celebrate and honor individuals who have made an incredible impact on our work and serve as role models for our young people.
We're here because we believe in the power of every young person. Through a whole-school model, we instill a future-forward mindset in NYC public school students to support them to propel their college and career futures. We believe all students deserve access to robust opportunities that set them up for success, and that by addressing racial justice, educational disparities, and climate justice, we can achieve the strongest impact.
of WHEELS students who have applied to college have received at least one acceptance
College matriculation rate (first fall enrollment) for WHEELS students
of the class of 2012 have completed a college degree within 6 years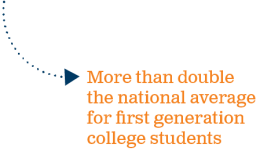 "I love visiting college campuses. They keep us on track"
"It means a LOT to have a Futures Ignite counselor show up on my campus"
"I wish every college student could have what we have at Futures Ignite."
"I have concrete support and nonstop encouragement to chase my dreams"
90%
of our students and alumni are first generation college students