WHY WE EXIST
average number of students assigned to each high school guidance counselor in NYC
average number of students assigned to each high school guidance counselor nationally
college graduation rate for first generation students
Futures Ignite works in New York City's racially and economically segregated public school system to advance a whole-school model of programming, counseling, and advocacy to equip BIPOC students to direct their college and career futures. We're committed to supporting all students—regardless of academic performance—to rise into their leadership potential.
Vision
Futures Ignite envisions equitable preK–college and career opportunities that propel all youth to thrive in postsecondary life and strengthen our communities.
---
Mission
We amplify youth and community power by inspiring, guiding, and advocating for youth to determine their college, career, and leadership futures.
CORE VALUES
Educational Equity
We work to change the educational inequities in the NYC public school system, which is rooted in systemic racial and socioeconomic segregation.
Racial Justice
We aim to dismantle the structural racism that permeates every part of our society in order to build a just and equitable future in which all students can reach their full potential.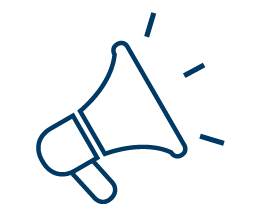 Youth Leadership
We encourage young people to step into their leadership potential and ensure their voices are included in the decisions that affect their communities.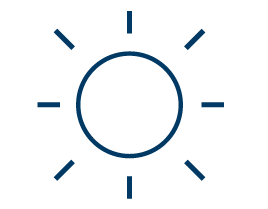 Climate Justice
We strive to combat the climate crisis through student-led initiatives to create greener neighborhoods, which directly impact community health and student outcomes.
Community
We recognize the impact community health and wellness has on student outcomes, and we work to create and sustain mutually beneficial partnerships to ensure both communities and our students thrive.
BOARD OF DIRECTORS
Jonathan Vazcones, Board Chair
CRA Officer, Amalgamated Bank
Jennifer Negron, Co-Vice Chair
Program Officer, Pinkerton Foundation
Kristin Ohnstad, Co-Vice Chair
Chief People Officer, Oxeon Partners
Sergio Abramovich
CEO, Scala Learning
John Chiti
Financial Consultant
Kimani G. Rogers
Managing Director, Global Head of KYC Audit, Wells Fargo Bank
Agnes Mentre
Film Producer
Aravind Mohan
Director, PricewaterhouseCoopers LLP
Andrew Morris
Partner, Weil, Gotshal & Manges LLP
Joel Perelmuth
Principal, Perelmuth & Associates
Yemisi Yoosuf
Americas Head of Onboarding, Citadel
STAFF